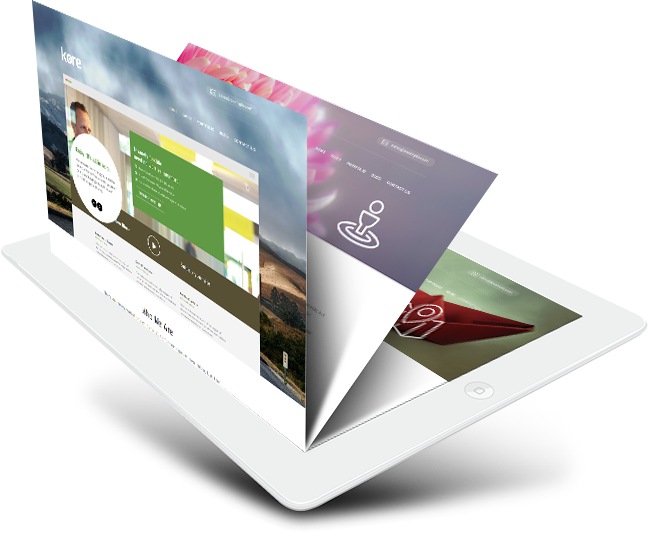 Cloud Computing
By using Cloud Technologies, we offer your business many benefits. It allows you to set up what is essentially a virtual office to give you the flexibility of connecting to your business anywhere, any time. With the growing number of web-enabled devices used in today's business environment (e.g. smartphones, tablets), access to your data is even easier. There are many benefits to moving your business to the cloud
What we do -
Reduced IT costs
Business continuity
Collaboration efficiency
Get Started
Expertise… We are best at
Choose us
We do what you don't want to do
1. Latest Technologies
You don't need to spend your time to learn IT that is always refresh.
3. Cost Effective
With our cost effective solutions, you can get much more productivity in your professional.
2. Team Collaboration
We use an effective way to achieve business continuity, scalability and minimal network latency.
4. Reliable
We will ensure our customers in always on status when they doing their jobs.