We repair everything here.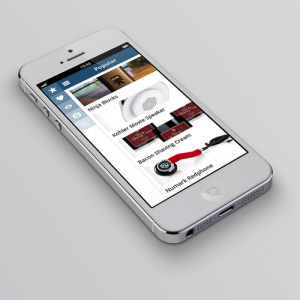 Pickup/Drop off and Onsite Repair Services
At Best IT, we offer same day, onsite computer repairs to a wide range of areas around New Zealand. We bring fast, friendly, and award winning customer service to your home or office to help with all your PC repair needs.
Most importantly, we speak plain English – so no matter if you need virus or spyware removal, have an Internet connection problem, or if your PC has just crashed, our qualified technician will offer you advice on how to keep your computer running as fast and smooth as possible along the way.
No Fix No Fee Guarantee
We say no fix no fee guarantee means that all our work is guaranteed to provide you a solution to your problem.  If we cannot fix or diagnose your problem, we will not charge you for those services.  In some cases, the solution might be upgrading or replacing your software or hardware devices.
If we advise you to do so and you choose not to upgrade or replace your software or hardware, you accept that we have met our obligation to you by providing you a solution to your problem, whether or not you choose to implement the solution.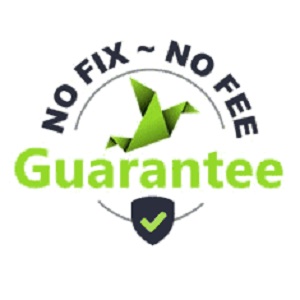 Give us a call to get your data back!
No Fix No Fee Guarantee
Drop off & Pickup
Onsite Services Available