A range of reliable and responsive IT Support services designed to pro-actively manage and support you and your team.
Best IT can take over your entire IT support and infrastructure needs by providing procurement services, helpdesk and remote support, onsite support and troubleshooting, IT asset management, data cabling, IP PABX etc and Wide Area Network project services.
Our Managed IT Services approach is highly flexible, allowing you to choose specific IT components to be managed, or alternatively, outsource the entirety of your IT infrastructure. You also have the ability to tailor the service levels in a way that works best for you and your business.

We know customers need their unique solution. Our solutions provided by our experienced technical consultants in a range of cloud and infrastructure technologies from leading vendors such as Microsoft, Google, HP, VMware, Lenovo, Veeam, Storagecraft and  much more.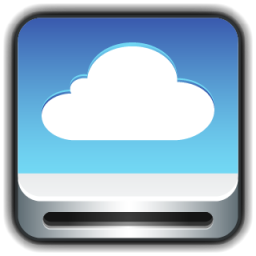 One Office Solutions
Email / Calender Sync and Collaboration
Virtualisation and Hosting / Remote Desktop
Responsive Ticketing System / CRM online
Data and Apps in Cloud / Point of Sale in Cloud
Mobile Office Solutions / Multi-location VOIP phone
Help desk Web Portal

Servers
Network
Client Devices
Users
Data Protection
Microsoft Office 365
Dedicated Server Desktop 
Virtualisation
Cloud Disaster Recovery
Cloud PBX
Email Sync and Collaboration 
Desktop Virtualisation and Hosting
Responsive Ticketing System
Data in Cloud
Mobile Office Solutions